Tips for applying Face Oils
Posted on
Basic Tips: How to Apply Facial Oils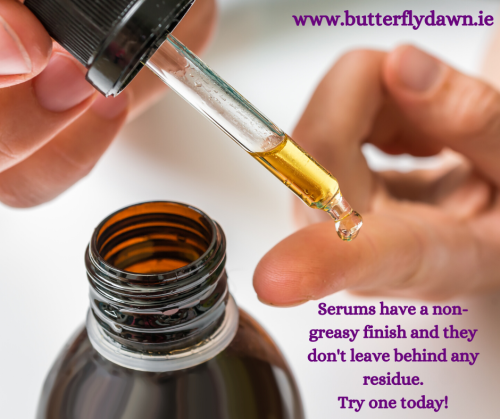 I've often been asked, what is a facial oil?
When is the best time to apply oils?
How much oil should you be using?
Well, here are some basic tips to help you get the most out of your face oils.
As the name suggests, face oils are rich and emollient in texture. These oils are extracted from fruit, seeds and nuts, and they're great for your skin in more ways than one.