Do you use Essential Oil Diffusers?
Posted on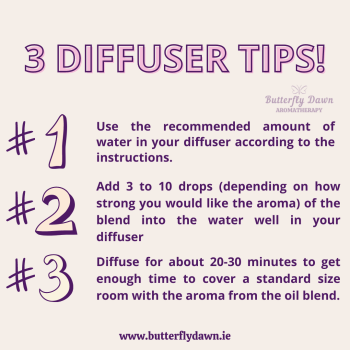 I used to use oil burners a lot, but I find now with a 7 year old and a crazy dog, diffusers are safer!

It is safe to use a diffuser and inhale the aroma from the oils (people have been asking me this), however, I have it on my website that less is more!